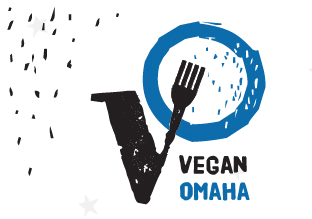 I have a couple websites to add to my list of my favorite things...
Vegan Omaha
: Check out Omaha's spiffy new guide to veganism in Omaha. From a restaurant guide, to resources on both veganism and Omaha to meet-ups, Vegan Omaha is a fantastic resource. It's my new homepage and I have already spent quite a bit of time on it.
Owl Be There
: Adorable name aside, this blog focuses on parenting, green living, veg food and awesome stuff in Omaha. Run by my friend Drea, if it's half as awesome as she is, it will be..pretty darn awesome.
What awesome stuff have you been looking at lately?