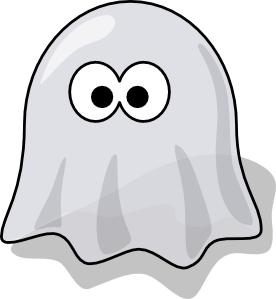 If only someone would take every song that is related in any way to Halloween or scary things, and put them on a jukebox that can be accessed via the internet. Oh wait! Someone has! Matt of
X-Entertainment
has amassed an impressive collection of Halloween related songs and made an
epic jukebox
. Perfect for getting excited about that Halloween party, setting a mood or just jamming out.
If you want even more Halloween blogging, Matt
blogs about Halloween
every weekday of October and for a little bit of September. If you have any love at all for Halloween, it is worth checking out.